Safeguarding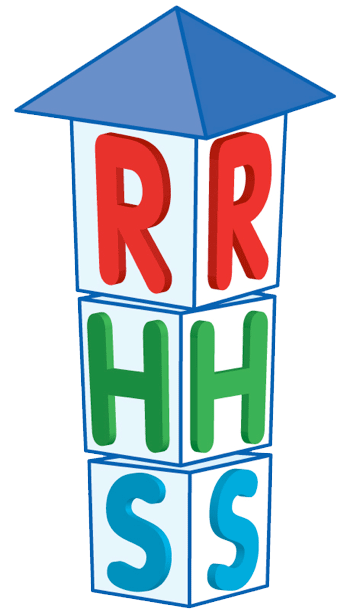 Rodney House aims to create and maintain a safe learning environment where all children and adults feel safe, secure and valued and know they will be listened to and taken seriously. Our school is committed to the principles outlined in 'Working Together to Safeguard Children 2015' and implements policies, practices and procedures which promote safeguarding and the emotional and physical well being of children, young people and staff.
In our Ofsted inspection of October 2017 Behaviour and safety was judged as Outstanding
Please click here for out Safeguarding Policy in full. This document is in Adobe Acrobat format (pdf)
Click on the link to see our training statement. Training statement
As part of Rodney House School's commitment to keeping children safe we have signed up to implement the principles and aims of the encompass model.
Click on the link for Operation Encompass