The Curriculum
Remote Learning statement - click to find out about our statutory home learning approach
At Rodney House we have two curriculum pathways 'Investigators' and 'Explorers'
Rodney House pathways (click to open)
These act as a menu for teachers to select the most appropriate learning sessions for the children in their group
A topic is used as a driver for the the curriculum that half term working off a 3 year topic cycle
Explorer Topic Cycle (Click to open)
Investigator Topic Cycle (Click to open)
The Prime areas of learning 'Physical Development' 'Communication and Language' and 'Personal Social and Emotional Development' (PSED) underpin our children's learning and are a central feature of our curriculum content.
'Development Matters' (Click to open) continues to be an important driver of our active and experiential curriculum
The National Curriculum (Click to open) informs content of our curriculum.
All children have Prime Area targets on their individual education plan (IEP):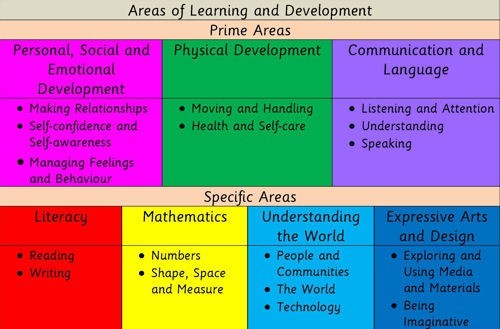 The Prime Areas of the Curriculum
Personal Social and Emotional Development

Communication and Language

Physical Developmen

t
The Specific Areas of the Curriculum
Mathematics

Literacy-

click for info

on reading at Rodney House

Understanding the World

Expressive Art and Design
Repetition of activities throughout the year ensures children have the opportunity to consolidate and develop their skills. At all levels children are encouraged to be independent learners.
Learning outside the classroom allows children to develop and apply independence and life skills. We regularly take trips into the local community such as visiting the supermarket with a shopping list or practicing walking independently on a visit to the park.
Parents and carers are always welcome to join our educational visits. To provide first hand experiences, classes will often conduct an educational visit linked to provide a real experience of the topic being explored in the classroom. This practical experience supports children's understanding of their topic. For example a visit to a garden centre may take place to support learning about growing and spring.
To find out more about our school curriculum please speak to your class teacher - topic booklets are available on each class web page.