Our school site
On October 31st 2016 Rodney House School Longsight opened to pupils to the first time.
Pupils, parents and staff were prepared for the move by sharing a transition book and visiting while the final refurbishment of the building took place.
We are settling in, finding our way and getting to know the local area. So far we have walked to ASDA and the library!
October 2016 - Moving week and our first day at the new site
September 2016- Preparing for the move with the whole school topic 'Building'
We were getting to know our surroundings. We are very proud of how the children have settled into their new classes.
June 2016 -Selecting floors and paint colours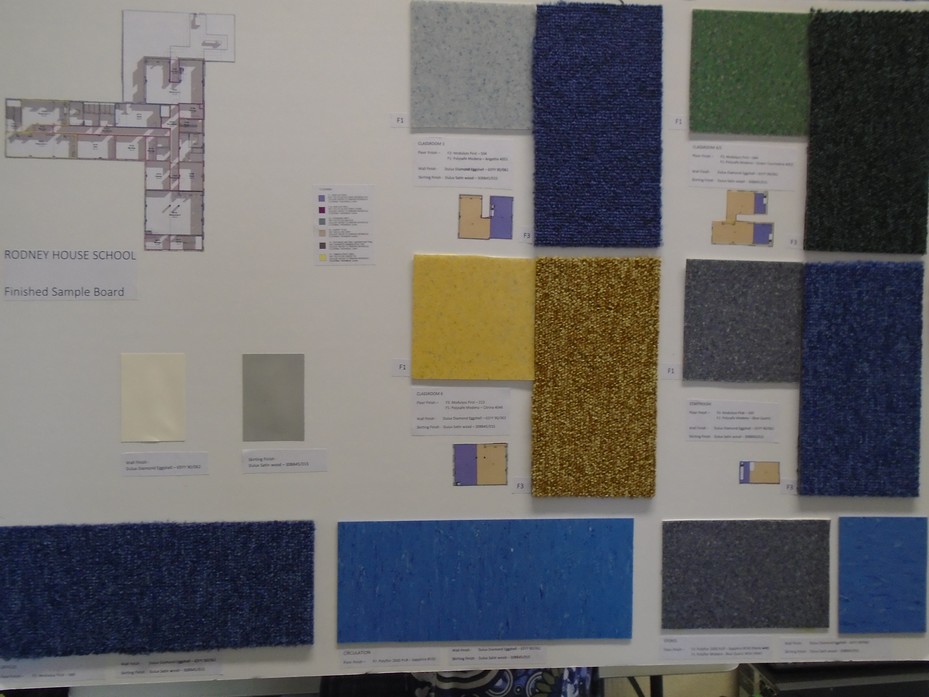 May 2016- Governors and Parents site visit