Welcome to Rodney House School
"Learning through teamwork and trust"
Rodney House school provides school places for children with an EHC plan stating 'Specialist support' and a city wide Outreach
service which supports Early Years children and their families. The service also offers training and support to daycare providers.
Rodney House is a welcoming community which helps all children to reach their full potential. We are a unique school. We offer support to approximately 300 children at any one time. 60 through school places and the rest through outreach service.
We aim to provide a safe, caring environment where all achievement is valued and celebrated.
"Pupils thrive and many make outstanding progress in each area of development from their starting points."
(Ofsted 2017)
Ethos and Values
At Rodney House we believe in the importance of working together in a spirit of trust to provide a stimulating, challenging and personalised approach to learning. Our aim is to challenge all children to strive to reach their potential, breaking down barriers to learning along the way. We aim to provide a welcoming and safe environment for children, staff and all stakeholders underpinned by a common respect.
If you have any enquiries about the school please use the phone number or email address below. One of the admin team Tricia, Maxine or Sara will be able to help or pass your request on to the person to best assist.
Telephone: 0161 230 6854
Fax: 0161 256 1630
Email: admin@rodneyhouse.manchester.sch.uk
Contact address:
Rodney House School
Albert Grove
Longsight
M12 4WF

News and Events
School Holiday
School is now closed for the summer holiday. It re-opens to children on Wednesday the 5th of September at 9am.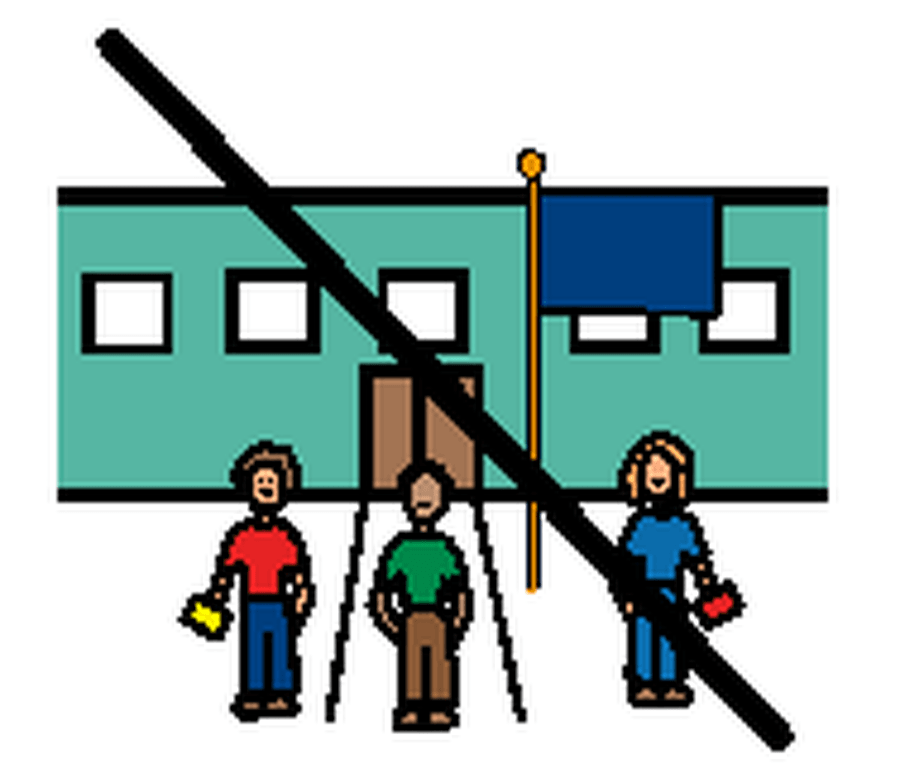 We hope all of our children and families have a lovely time. See you in September!
Summer Cinema Club
UK Fast will be hosting a free showing of Finding Nemo on Monday the 20th of August for children with autism and their families.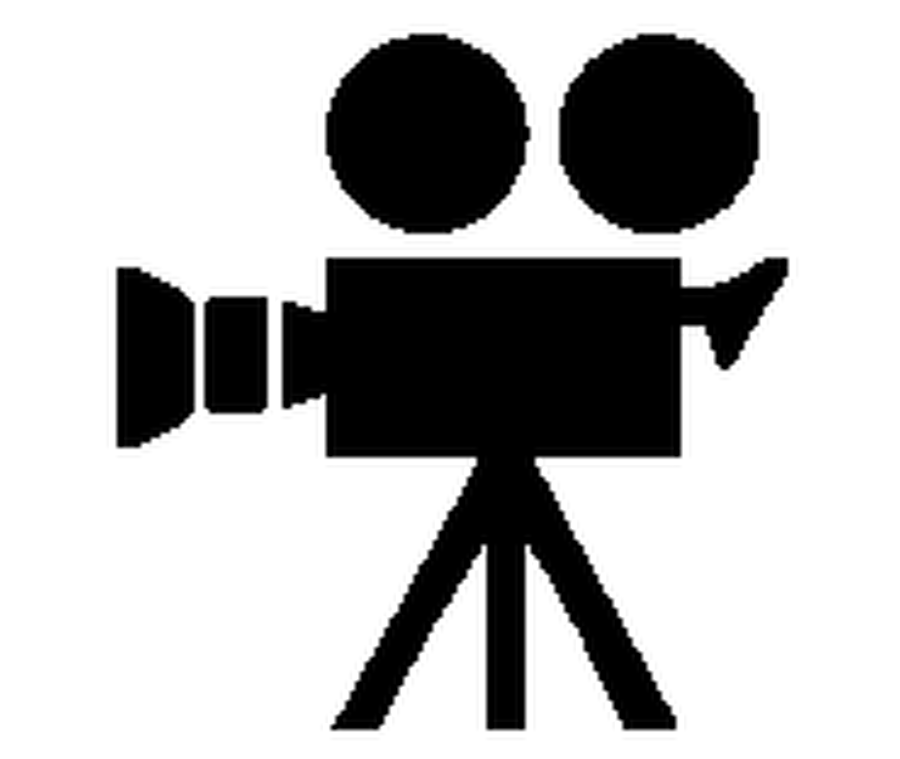 Please click here for the website and here for the flyer.
There are also other screenings (not autism friendly), click here.
To book your free tickets please mention that your child attends Rodney House School.

Summer Dinner menu 2018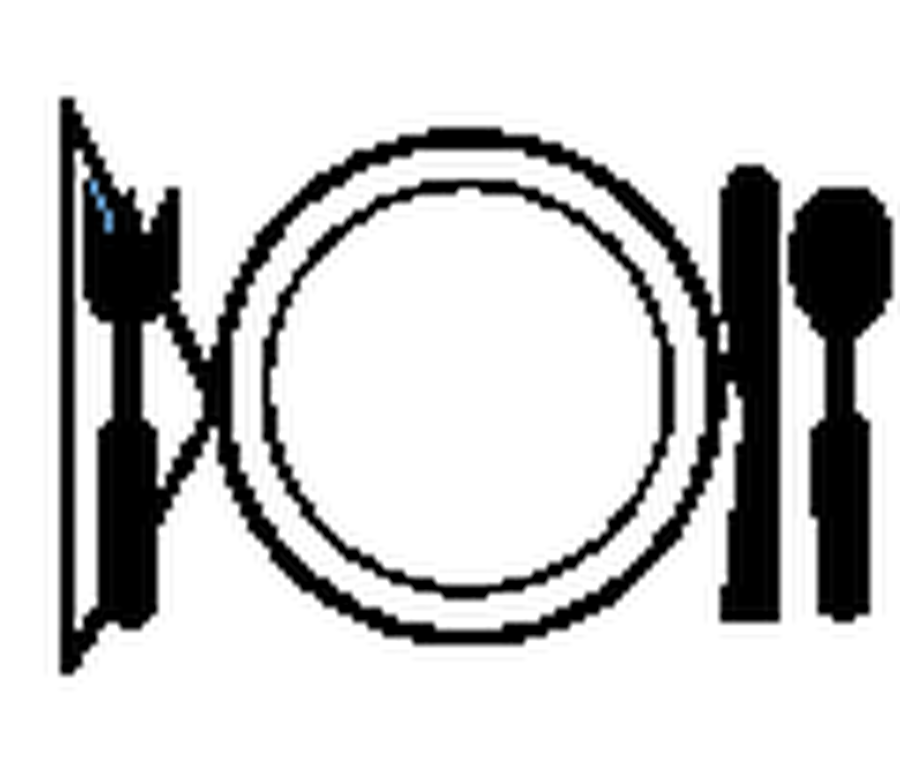 Click here for the dinner menu
Twitter Feed