Learning at Home
Remember at this time you need to do what works best for you as a family and right now that might be none of our suggested learning! We will share ideas on this page and by email. Ideas will also be put up the individual class pages.
Could you make a sensory bottle with your child? Add water and something you else you have in the house - pom poms, glitter, etc put the lid on very tight and you have a sensory bottle.
Or fill a bottle with something like lentils or beads. Be safe by securing it carefully and supervising your child.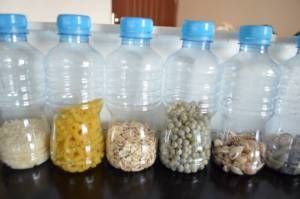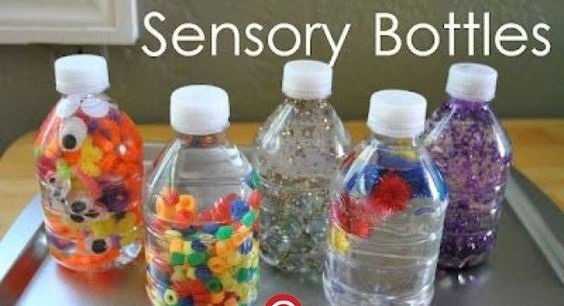 Visuals/Social stories to support understanding Corona virus:
Staying at home - click to open
Having a mouth swab - click to open
Favourite songs - these are enjoyed by classes across school:
www.barefootbooks.com/kids/animated-videos/
https://www.myvoxsongs.com/best-nursery-rhymes-musicforkids/
Videos - Stay tuned for the upcoming home learning channel, coming very soon!
In the meantime take a look below at an example of a movement, attention to autism and Circle time session.
Have a look at a suggestion for a 'Home Learning' Timetable below: