Ready for School
Keep in touch with us using the class home-school book or by phoning us. We will write to you and speak to you regularly to update you about your child's progress. Please ring the school office to tell us if your child is ill or will not be in school on 0161 230 6854. Please keep us updated and let us know each day that your child will be absent.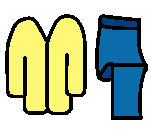 Please send spare clothes in and put your child's name in all their belongings.
Please send dinner money in weekly. The charge for a dinner is £3.08 per day. £15.40 per week, this can be paid cash or you can pay through your bank, please contact the school office for more details.
We are always grateful for donations to the 'class fund' towards the cost of cooking and trips.

Parents are encouraged to join in the learning that takes place in class!
Speak to your class lead about being a 'helper,' attend a family learning event or come out on a walk with us. Ring your class teacher to arrange this.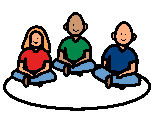 If you child comes to school on transport and you need you contact transport if your child will not be at school, please call 0161 219 6400.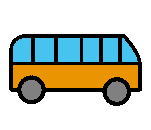 In the event of closure due to snow we will aim to send a group text to all parents and carers, please make sure you update us of any change to your telephone number. We will put an update on the front page of the website and will also update the following radio stations: BBC Manchester, Capital FM, Heart North West, Key 103